Must Have Plugins For WordPress
Before starting blogging, there is one thing that you should keep in mind that you can try your best but in blogging, smartness works better than hard work. The one with a smart mind can outdo a competitor easily. And this smartness comes with Plugins.
But before it, there might be a possibility that you don't know what are plugins?
Plugins are basically some add ons tools like software that help you to tweak and extend the functionality of your WordPress website or blog.
Now here is the list of 9 Must Have Plugins For WordPress that will not only improve your blogging experience but will also help you gain more visitors.
There is a golden rule which you should always follow no matter what, "Always maintain the quality of the content and never compromise for quantity over quality."
Trust me tampering with it will only lead to temporary happiness, it may give you a boost in ranking for a short period of time but in the end quality with smartness matters.
Now lets see what are the must have Plugins For WordPress for bloggers.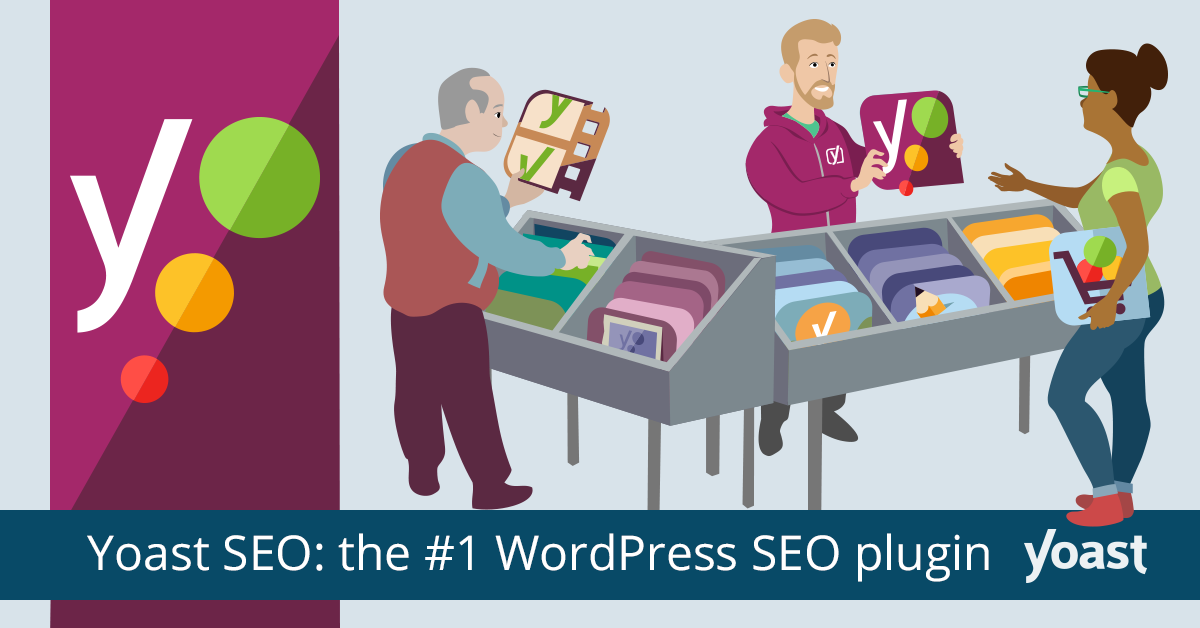 SEO is the root of blogging, and if you desire a good article, want it to be a total success then Yoast SEO plugin is a must. Yoast SEO plugin helps you to achieve better rankings by accessing your content's readability. There are many other ways by which you can accomplish this but some plugins are built for the sole purpose of this task. RANK MATH was also a good tool until it started to give false results.
Yoast is the best WordPress plugin for blogs because it does a lot of work for you. From helping you to improve your SEO as well as readability so that you can get higher rankings over time.
You can easily check for your content readability score and then you may improve it further to improve your ranking.
You can go for the premium version of Yoast SEO for more advanced features.
As you can see in the above image given Monsterinsight is a tool that allows the user to add and manage or customize google analytics on your own WordPress site.
It is the best WordPress plugin to check analytics. You can clearly see how well the data is maintained. You can clearly see how many page views, sessions, and visitors you got for your website. This way you can easily keep track of your progress.
3.) LAZYLOAD
There are numerous things on the website that you need to take off if you want to rank higher for a longer time and one such thing is website speed.
Think like you've got what a user needs but your website is slow as a tortoise. Guess what will happen then? The user will press the back button within a second! This is where the lazyload plugin comes in handy.
Lazy is the best WordPress plugin to improve site speed. It helps you to minimize your images as well there is a cool feature by which you can make your images load as the user scrolls through the content instead of loading in one go.
Google Sitekit is also a very useful plugin for WordPress which is similar to monster insights but with Googler Sitekit you can also check your Adsense, console, page speed, etc from one dashboard.
So, you won't need to open google console, analytics, and Adsense again and again to check your metrics. Isn't it cool? Well, Obviously it is!
We all know for a fact that hackers are everywhere and quite often sites are hacked for various purposes. So we cannot rule out the possibility that it cannot happen to our sites too. Other than that those who use few plugins which get frequent updates so what if it goes wrong and the site crashes as a result?
So it is the utmost important plugin which helps to make a backup of your work, there is also the premium version which obviously has extra facilities compared to the normal one.
This plugin provides you with cloud storage where you can store all your website data.
This is one of the most unique WordPress plugins for bloggers as it helps in the optimization of the website. We know very well that how much is it important that a page loads quickly.
Just imagine a shop where you are made to wait for a long time, ultimately the customers will leave that place. So it is important that you use this plugin to improve the page loading time.
This might pique your interest– 10 Top Instagram Marketing Tools In 2020
7.) Pretty Link Pro
As the name suggests Pretyy links pro in a WordPress Plugin for link management. It helps you to manage all the affiliate links on your website. It even works as a link shortener. Pretty Links Pro is the best WordPress plugin for bloggers that survive on affiliate marketing.
Ah! Here comes the best ever WordPress plugin ever created! Elementor helps you to customize your website the way you want. Elementor is a page builder that helps you to fully customize your lame-looking website into something cool. You don't need any coding knowledge to customize your website
Everything just drag and drop in Elementor. So, you can customize your website easily without hiring any professional.
Jetpack is a plugin that I recommend you to install as soon as you finish setting up your website because jetpack is an all in one stack plugin that helps you to design, secure, and grow your site.
jetpack also has a very cool feature by which you can share your blogs to social media right when you publish them from your website.
Well, this was the list guys, make sure to comment down below if you liked it or not. And remember we'll keep updating this list, so make sure that you save this post. And yeah